New Researcher Development Continuum now available on-line
12 Jan 2018
The Faculty Research Development Group has developed the resource for researchers based in the Faculty.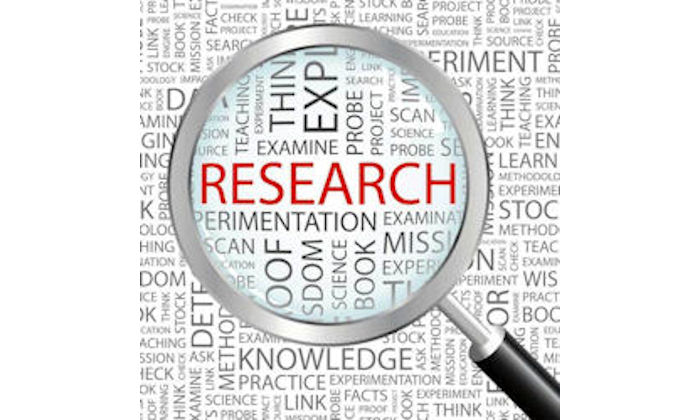 A new document detailing the avenues of support and development available to researchers based in the Faculty is now available to view in the Researcher Training and Development section of the Faculty intranet.
Developed by the Fellowship Academy, the Researcher Development Continuum provides a wealth of information for all research staff – from pre-PhD colleagues right through to researchers in senior leadership roles – on how to access programmes and activities offered by the Centre for Academic and Researcher Development (CARD), Research and Business Support Services (RBSS) and the Educational and Professional Development Academy.
It describes the training, support and other activities that academics can come to expect at each key stage of a typical research career path in the Faculty, as follows:
Pre PhD
Research Staff Development Programme and CPD opportunities – delivered by CARD
Integrated Clinical Academic Training (ICAT) – delivered by our MAHSC partners
Fellowship Academy
PhD – as Pre PhD plus
Doctoral Academy Training Programme
Teaching opportunities for researchers
Doctoral Academy
Post PhD – as PhD plus
Ongoing career support from CARD
Mid career – as Post PhD plus
New Academics Programme
Faculty Leadership Programme
Faculty Research Fellows Programme
College of Experts (Peer Review)
Strategic Funding Team support
Leadership – as Mid career plus
Leadership in Research and Training Excellence Programme
To directly access the Researcher Development Continuum document click HERE.
For further information on the individual programmes or training activities, please email the relevant contacts named in the document.