Lenagan Library update
02 May 2023
The Lenagan Library remains closed until the next academic year.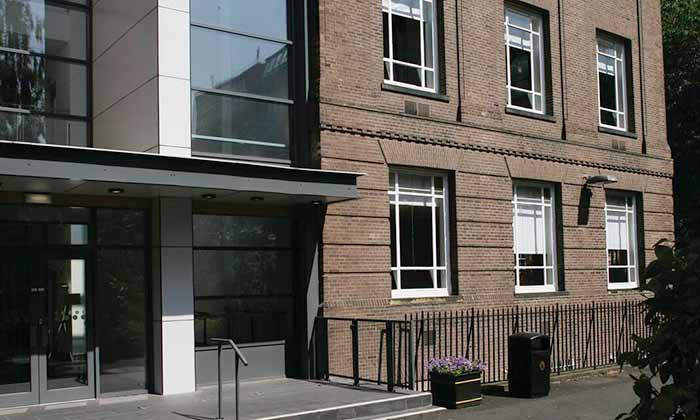 Harrow Green have moved all stock from Lenagan so that academic staff and students can still access material over the exam period and summer.
The DVD collection has been moved to the Muriel Stott space in the Main Library, where it is now readily accessible and two designated spaces for viewing have also been created there. Students and staff can book these spaces via Resource Booker, choosing either Study Space 16 - Viewing Booth 1 or Study Space 17 - Viewing Booth 2. 
All remaining stock has been moved to our store at Guinness Road and is retrievable via Library Search.
Further information
For any inquiries about Lenagan Library, please contact Dom Hunt.