New 3D collection launched on Manchester Digital Collections
16 Aug 2022
This month's release on Manchester Digital Collections (MDC) includes 3D models for some of the Rylands' most famous items.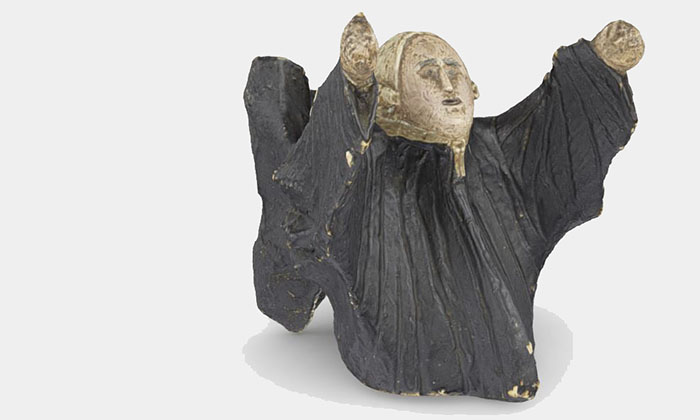 The items included range from an effigy of the Methodist pioneer John Wesley to the earliest portion of any New Testament writing ever found, the St John's fragment. 
The 3D models were created by the Rylands' Senior Photographer Tony Richards using an advanced imaging technique called photogrammetry and allow 'digital handling' of some of our rarest items to support teaching and research. More 3D models will be added as part of our continuing digitisation programme. 
Find out more: