Forthcoming wellbeing lectures
21 Nov 2019
We are pleased to confirm our next programme of wellbeing lectures, available to both staff and students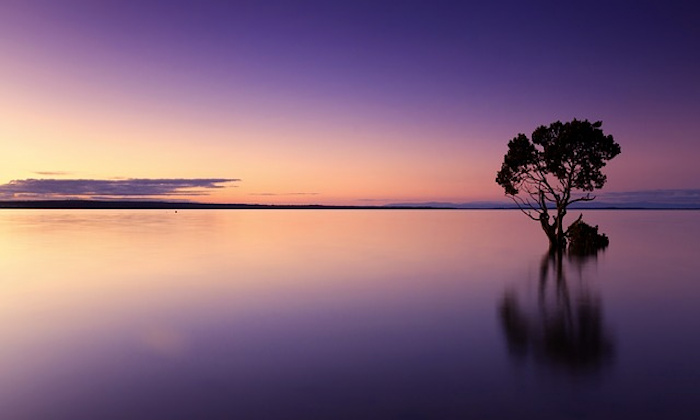 4 December - Understanding Nutrition 
Come and find out about nutrition in advance of your January detox!  Sam from Hero Wellbeing will provide an introduction to nutrition and the science behind what we eat.
22 January - Cardiovascular Health
Learn how to keep your heart healthy with Andy from Hero Wellbeing. 
19 February - Wellbeing and Values                                  
This lecture will explore the topic of wellbeing and how it aligns with living our own personal values. Values expert Jackie Le Fèvre will explore the idea of values, including what are they as well as how they influence our behaviour, actions and ultimately, our wellbeing.
If you want to watch a previous wellbeing lecture, you can find them all on our StaffNet Wellbeing pages.