Come to our Staff Networks
29 Nov 2016
Get the support you need – or show support to others – working here on campus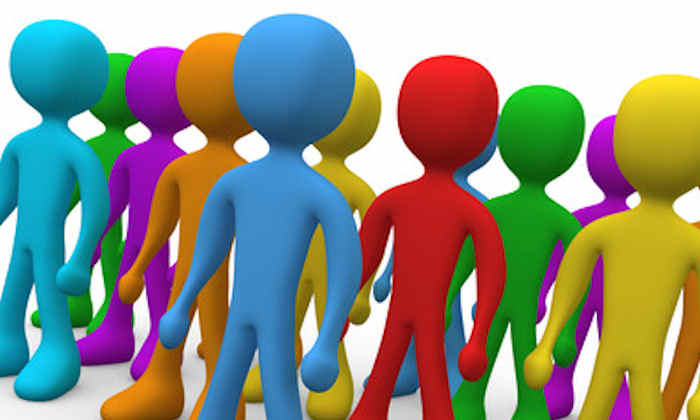 The first month of the 2017 Diversity Calendar concentrates on the University's Staff Networks.
We have a number of Staff Network groups which encompass all of the Protected Characteristics and they are always keen to engage with new members.  They are a vital assets to the University as they give the opportunity for staff members to raise awareness around different issues, input into University Policy and socialise with staff you might not come into contact with on a daily basis.
Each group has a place on the bi-annual Equality and Diversity Forum.
They also offer valuable confidential support to other staff members who may be facing an issue concerning their work or personal life and also can help people advise others.
Many of the network groups meet several times a year and any member of staff can join in any of the meetings as part of their normal working day.
More information
For more information about each of the groups, visit: