Braddick Library closure
01 Aug 2023
The Braddick Library, located in Schuster Building, has closed.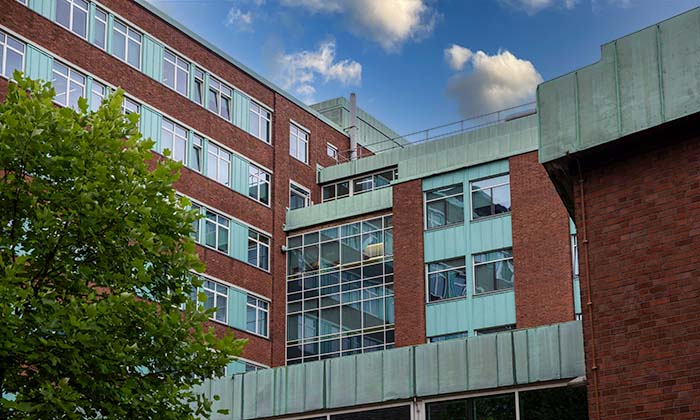 Remaining Library stock was removed the week beginning 31 July.
Unique material and copies of duplicate books will now be added to our Library store. Reading list material has already been filled within our existing collections.
The space formerly occupied by Braddick will now be used as a quiet study space and storage area for equipment belonging to Physics and Astronomy student societies. Any Braddick books still on loan can now be returned to Main Library.