Staff and students can now access BFI Player for free
11 Apr 2023
Access BFI Player, the streaming platform of the British Film Institute, for free!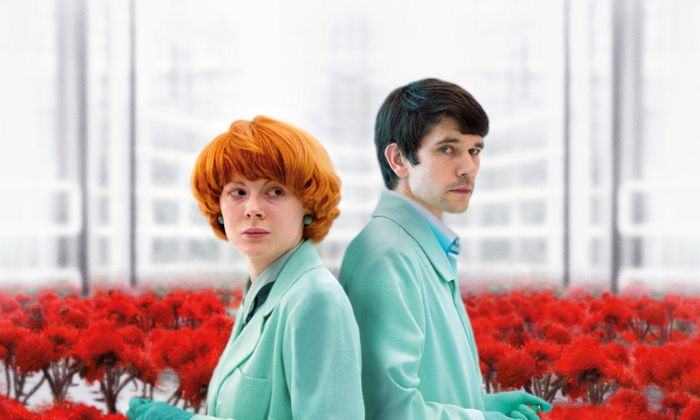 Access to this service was previously limited to students and staff involved with modules where film was a foundational resource in teaching. The Library has now opened up the platform to all staff and students across the University for the duration of the current academic year.
Simply follow the 'New User' instructions (in the 'Access Note' under the link) to register for free access using your University email address. Once you've registered, head for the BFI Player website and sign in. Access is limited to the subscription and free collections only.
Films on offer cover over a century of cinema, extending from Nosferatu (1922) to this year's Oscar nominee, The Quiet Girl. In addition to the contemporary and the classic from across the globe (Seven Samurai, Citizen Kane, L'Atalante), there's also a host of cult favourites, ranging from The Draughtsman's Contract and The Harder They Come to La Haine, for you to watch. 
In line with most streaming platforms new titles are added each month and some may drop off – so register and bookmark BFI Player for regular visits and viewings.