Together23: The University of Manchester Library Annual Conference
06 Mar 2023
An update on this year's conference.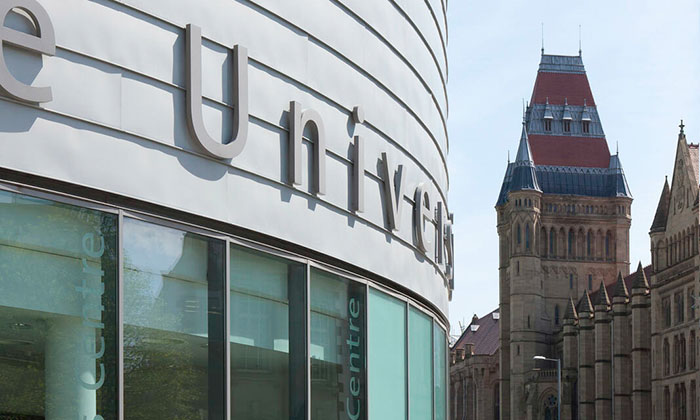 Date: Thursday, 15 June 2023, 9 to 5pm
Location: University Place
Together23, this year's Library staff conference, is an opportunity for us all to share and celebrate the amazing work that we have been doing. 
As well as attending the conference, there are three ways you can get involved.
1. Submit a proposal to present your work at the conference
Take a look at the call for contributions and decide if you can offer a lightning talk, breakout session, poster or digital content.
The deadline for proposals is 5pm, Wednesday, 12 April and we will be in touch by the end of April to confirm your contribution.
2. Nominate a colleague or Library team for an award
'The Rylands' return this year so we can once again recognise the exceptional levels of service and innovation at the Library. In response to your feedback from last year's conference we have reduced the number of awards and tweaked the categories so that they are open to colleagues from all areas of the Library.
The deadline for nominations is Monday, 27 March at 5pm.
3. Become part of the conference planning team
We would love to see more colleagues involved in the organisation and delivery of the conference this year. Tasks include coordinating the conference sessions, being the first point of contact for presenters, supporting the production of posters and digital content or helping attendees find their way around the venue. If you would like to get involved please let Michelle know.
If you have any questions or want to talk through your proposal please get in touch with Michelle or Ria.