Ordering research resources from the Library
06 Feb 2023
Use the Library's Order a Book, Order a Chapter and Order an Article services to get what you need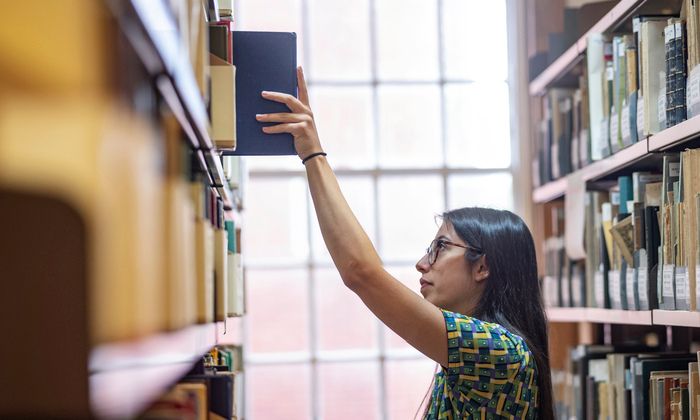 If you need research resources that the Library does not currently hold, then the Library can acquire them for you (electronically wherever possible). The service is free, quick and easy to use. 
Use the Order a Book, Order a Chapter and Order an Article services on the Library website.  
The service does not include reading list resources.  To submit any teaching resource requests please use Reading Lists Online.