Exam and assessment support
21 Nov 2022
The Library is offering online and in-person support for students, including workshops, online resources and drop-in support, throughout the exam and assessment period.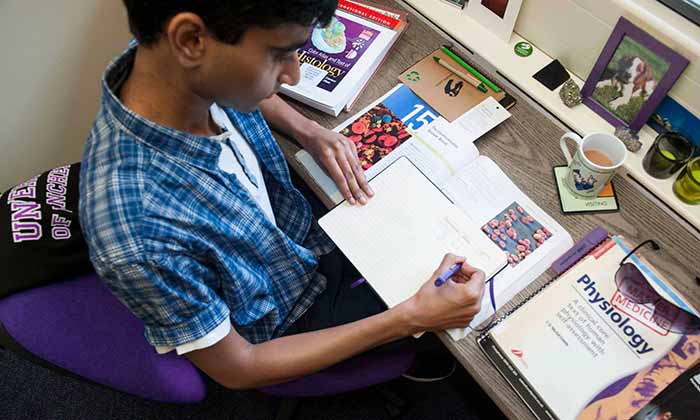 Find out more
Please direct any students to the available support.
A curated exam and assessment support package is available to embed in Blackboard at School or programme level.
Academic staff can request by completing our online request form and / or contacting their Faculty Engagement Librarian.