What works? Your experiences of working during lockdown
21 Sep 2020
Full set of responses and infographics now available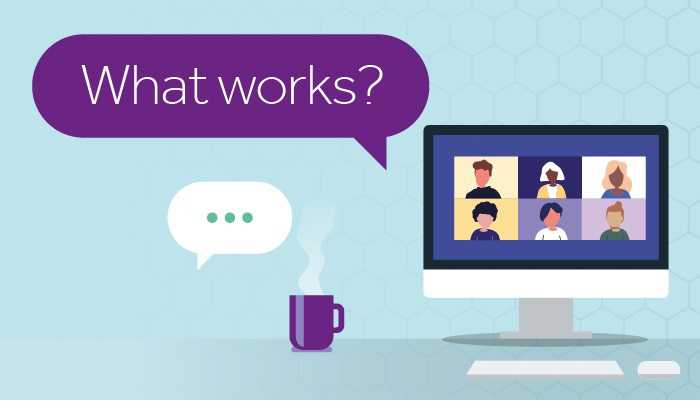 During July and August more than 2,000 colleagues shared their experiences of working at our University during lockdown as part of the 'What works?' project.
The full set of non-attributable responses is now available on StaffNet as well as some infographics which highlight the key findings:
Whilst COVID-19 has brought with it uncertainty for some staff, the feedback from 'What works?' highlights there is also an opportunity to build upon what we have learnt to shape how we work differently in the future. 
The findings will be considered by senior leadership groups, including the Foresight Group, which is focused on the medium to long-term future of our University in a post-COVID-19 world.