Come to our Foundation Day Celebrations
10 Sep 2018
Dr Gerald Chan to give our prestigious Foundation Lecture on biotechnology and the conflation of science, business and ethics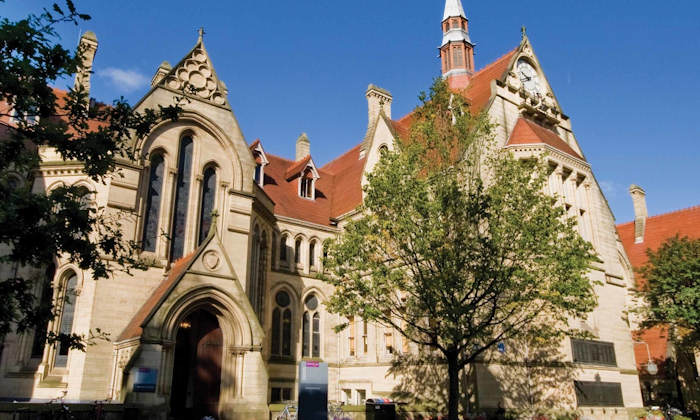 The University marks its foundation each year with its prestigious Foundation Lecture.
The President and Vice-Chancellor would like to invite as many members of staff as possible from across the University to attend this event, which takes place on Wednesday, 10 October.
The 2018 Foundation Lecture will be delivered by Dr Gerald Chan, founder of Morningside, an international investment group strongly committed to social responsibility.  The title of the lecture is 'Biotechnology and the Conflation of Science, Business and Ethics'.
The Foundation Lecture, Honorary Degree Ceremony and Dinner will be held at 4.30pm in Whitworth Hall.
Following the Foundation Lecture, Honorary Degrees will be conferred upon Dr Gerald Chan, Professor Emmanuelle Charpentier, Ms Rachel Haugh, Ms Sarah Lancashire and Professor Chintamani N R Rao.
The occasion will conclude at 8pm.
There are a limited number of tickets available, so these will be allocated on a first come, first served basis. Tickets will be allocated by Monday, 1 October.
If you are interested in attending the Foundation Day celebrations, please request a ticket by emailing Liz Usher: