Are you an HE social media superstar?
20 Oct 2017
Jisc are on the lookout for the most social media-savvy people in higher education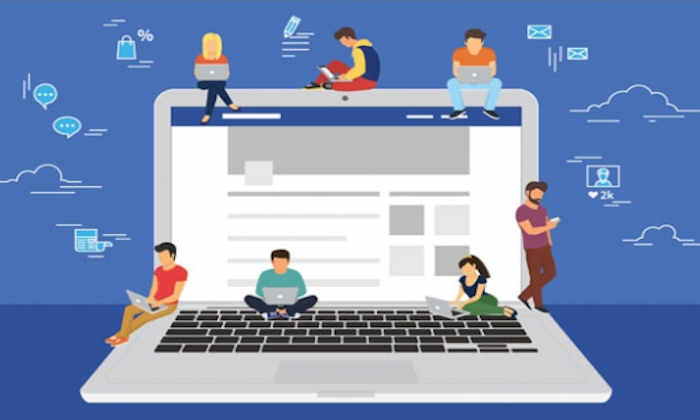 Jisc's competition celebrates the excellent social media work being done by sector professionals out there - the most innovative ways of social being used to add value to teaching. 
Be it Twitter, Facebook, or another platform entirely, social is a great way to share information, start conversations, break down barriers and get your voice heard. It makes it easier to communicate with other sector professionals from around the globe, and key influencers that you ordinarily wouldn't get the chance to meet.
You might engage your students by running a social account specifically for your syllabus. Or perhaps you encourage them to interact with a wider international community to discuss global issues related to their university work.
So, which social platforms are you using? How do you reach your students? How has your use of social improved or altered your teaching practice? Has it made it easier for your students to communicate, and are they more likely to engage when social is part of the learning package?
All you need to do is fill out this short form by Monday, 30 October and you could be celebrated in our list of top ten social media superstars. You'll also win an edtech visit to your class from our Digi Lab – expect a robot, an Emotiv Insight EEG Brain Reader, and some VR too.