Film festival shines a light on Jewish history and culture
05 Oct 2017
The UK International Jewish Film Festival celebrates its 21st birthday with a vibrant and creative line-up of more than 70 new international drama, documentary and short films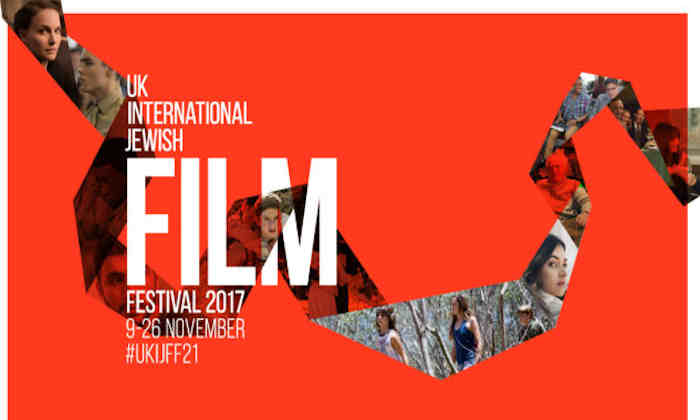 Here in Manchester, two films will be screened in November with Reader in Holocaust Studies Dr Jean-Marc Dreyfus and Senior Lecturer Dr Moshe Behar, Middle-Eastern Studies. 
Wilfrid Israel: The Essential Link
Monday, 13 November 8.30pm, HOME
Dir. Yonatan Nir | Israel, 2016 | 71 mins
Screening will be followed by Q&A with Ruth Barnett and Jean-Marc Dreyfus
Despite saving the lives of thousands of Jews, taking an integral role in the Kindertransport and working in partnership with the British intelligence, Wilfrid Israel is, for the most part, a forgotten hero. As the wealthy owner of one of Berlin's largest department stores and an avid art collector, Israel was a high profile yet deeply enigmatic figure. Wilfrid Israel: The Essential Link explores not only Israel's remarkable rescue operations but also the reasons they had been kept secret for so long.
Tuesday, 21 November 6.20pm, HOME
Dir. Fiona Murphy | Israel, 2016 | 71 mins
Screening will be followed by Q&A with Fiona Murphy and Moshe Behar
Seen as a site of ongoing fighting, modern-day Baghdad scarcely resembles the city it once was. Remember Baghdad is a fascinating exploration of the rich Jewish life and culture that had flourished in Iraq before the events of the 20th and early 21st centuries dramatically changed the course of the country – and the fate of its Jews. The film features prominent British-Iraqi Jews, including David Dangoor. Their life stories are woven into the history of their fellow Iraqi people, Jews and non-Jews alike.