Get your business ideas off to a 'Flying Start' in 2020
10 Jan 2020
A new year brings new inspiration and at the Masood Enterprise Centre (MEC), based within the Alliance Manchester Business School, you have the opportunity to get your innovative business ideas off to a Flying Start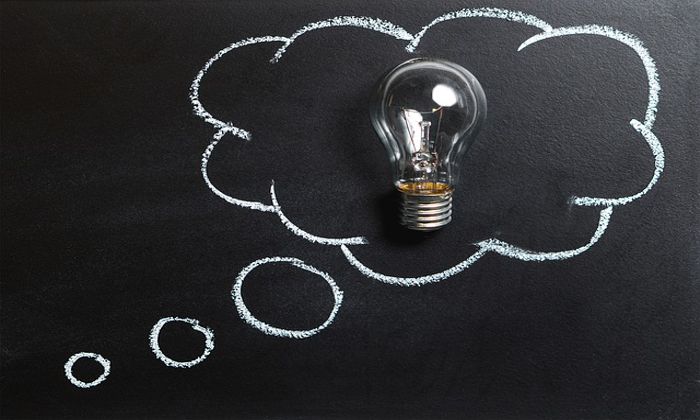 Are you a member of staff with an innovative business idea? Then apply today for a 'Flying Starter' award of up to £2,000 to test its feasibility.
Awards are available every month until the end of the current academic year.
Funding from £500 – £2,000 is available for you to test your idea, find out if it is viable, learn more about what is needed to progress the idea and even create a prototype product.
Support can be provided to assist you with your application form.
For successful award winners, informative workshops are available to hone your business cases together with a range of mentoring opportunities to ensure your enterprises continue to flourish.
Please note: this funding opportunity is open to University of Manchester staff only.
For more information or to obtain an application form, please email enterprise@manchester.ac.uk using the subject line: Flying Starter Award