Updated COVID-19 guidance – self-isolation cut to five days
17 Jan 2022
The minimum self-isolation period for people testing positive for COVID-19 in England has been cut to five full days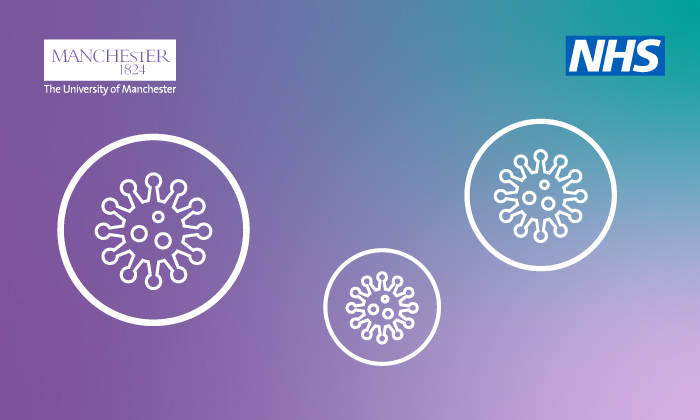 However, people will need to produce negative lateral flow tests on days five and six of their isolation.
Under isolation rules, the day symptoms begin or people test positive is day zero. The next day is day one of the isolation period.
The new rules mean that people in England can now take a lateral flow test on day five. If it is negative, they can take another test 24 hours later on day six. If this is also negative - and they do not have a temperature - they can immediately leave isolation.
Those who leave self-isolation on or after day six following negative tests are strongly advised to wear face coverings, limit close contact with other people in crowded or poorly ventilated spaces, and work from home if they can do so.
This follows updated guidance issued last week, which stated that those who are asymptomatic and receive positive lateral flow results for COVID-19 will be required to self-isolate immediately but will not be required to take a confirmatory PCR test.
Staying as safe as possible
We continue to have everything we can in place to make our campus as safe as possible but the most important thing for everyone is to get vaccinated and/or have their booster vaccination.
Lateral flow tests are readily available for all staff and students from catering outlets. We strongly encourage you to use these twice weekly.
Face coverings remain mandatory on campus. There are very few reasons why someone may not be able to wear a face covering. If you think you are medically exempt then you must arrange to speak to Occupational Health so that we can make alternative provisions for you.
Single use face coverings and hand sanitiser are available throughout campus. Please use the disposable face coverings provided instead of reusable cloth face coverings as they are more effective.
Clear ventilation and cleaning procedures are in place.
More information 
NHS guidance