Wellbeing help and resources over Christmas and the New Year
16 Dec 2021
Message from Adèle MacKinlay, Director of People and Organisational Development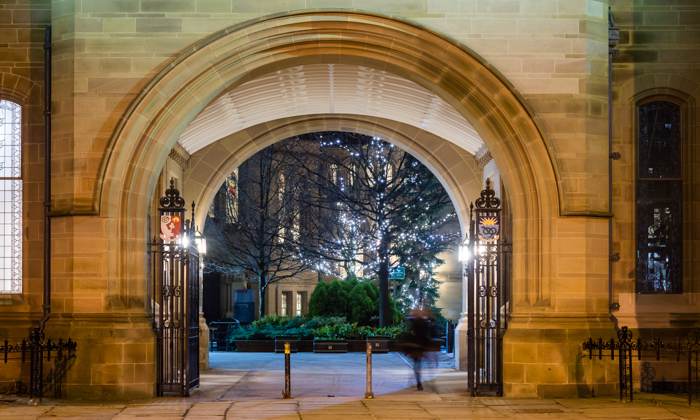 The festive period is a time of celebration for many of us, when we look forward to an extended break and being with family and friends. This is particularly poignant in 2021 - we have all shown great resilience and flexibility throughout the COVID-19 pandemic, especially during the emergence of the Omicron variant in recent weeks.
We know, however, that that this can be a challenging time of year for colleagues for many reasons. Maybe we are worried about how COVID-19 will affect our plans and preparations for the upcoming holiday, or we are spending the festive period alone or apart from loved ones.
As 2021 draws to a close we would like to highlight the many resources available to support your wellbeing in the coming weeks:
Finally, we give our sincere thanks to the many staff who will be working over the festive period, and wish you all a happy and healthy holiday.  
Adèle MacKinlay
Director of People and Organisational Development