Supporting your development from supervisor to senior leader
21 Jul 2021
Staff Learning & Development have created a suite of developmental programmes for everyone in a leadership, line management or a supervisory role at our University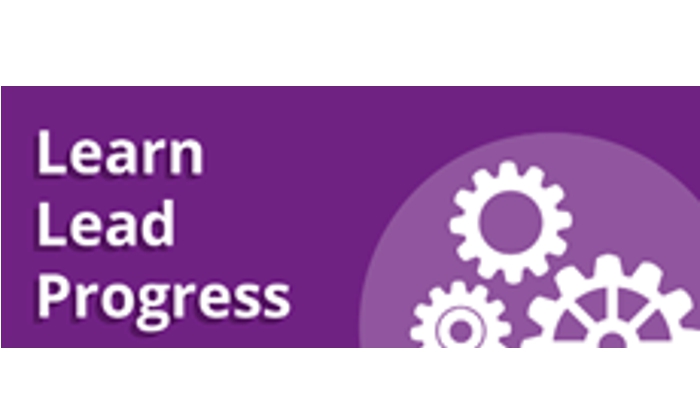 The programmes are structured around key effective people management and development principles, including building effective relationships, setting direction, creating a performance environment, and adapting and developing. All our programmes use a blended learning approach to maximise the learning experience and to take account of different learning preferences. Our programmes embody our University's values, including our inclusive approach. 
Our application process is now open for our programmes, so please follow the links to read more about each and apply if relevant to your development plan:
In addition to these, there are also programmes tailored to specific staff groups that you might consider. These include:
Our Leading, Managing and Supervising and Managers' Essentials webpages contain many learning resources for everyone who wishes to build their natural capability to lead in the work they do.