Would you like to progress your career and are wondering where to start?
01 Dec 2022
Resources available through L&OD to support you to develop your career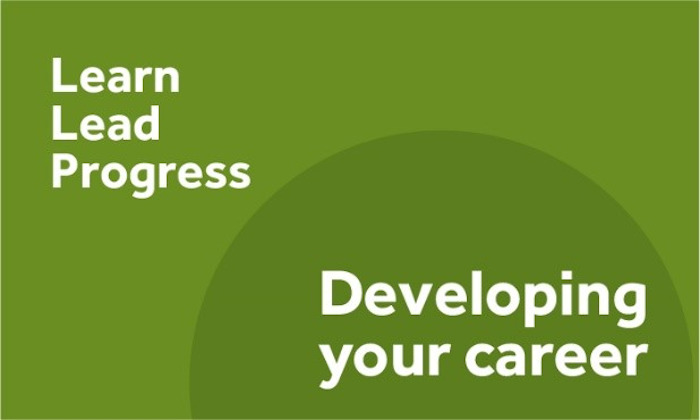 Learn 
Whether you are just thinking about developing for your career or actively ready to secure a new role, it is important to plan and prepare.
L&OD offer ideas and inspiration to help you consider your career development.  We can help you to start to manage your career path and introduce you to tools to help take steps in the right direction.
The following development opportunities are in place to support your career development:
Lead 
To support you in your leadership or management development, L&OD have developed two frameworks that provide an overview of key qualities and competencies for effective performance:
Use these frameworks to assess your current strengths and development areas, to support you to identify your next career steps.  
Progress 
There are also a range of resources available to support you to individually reflect on your career direction.
Learn, lead, progress
L&OD would like to share resources, ideas, guidance and opportunities to support your development and career progression.
Learn, Lead, Progress will cover various learning topics to ensure you have access to the most relevant and up to date learning as we move through the year.
More information