Boost your confidence with help from our online resources
19 Aug 2020
Has your confidence taken a battering lately, or perhaps you feel you have always had a lack of confidence?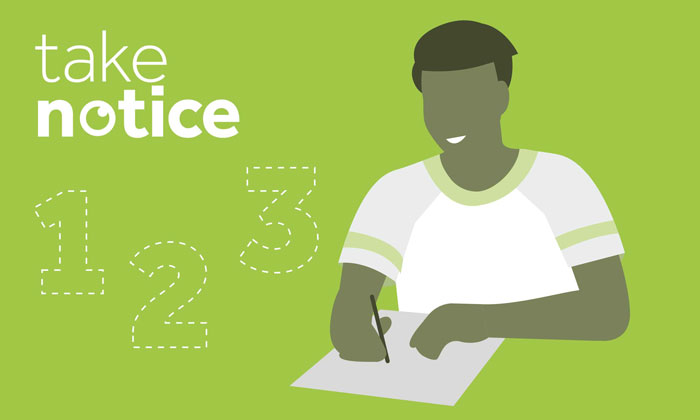 Why not access some of our online resources to help boost it again?  The Learning and Development Toolkit has a playlist with short 3-5 minutes videos and resources to give you some quick hints and tips.  Why not do the first video which has eight ideas in just three minutes?
For more in-depth development you might like to progress to the online coaching course available via Mindset on the Staff Learning and Development site or utilise an offering on LinkedIn – you can get a licence and view the playlist.
All these online resources can be accessed anywhere 24 hours a day and are free to use.
More information