Key topics for uncertain times
24 Jun 2020
Important links, resources and courses for line managers and individuals to support you through challenging and uncertain times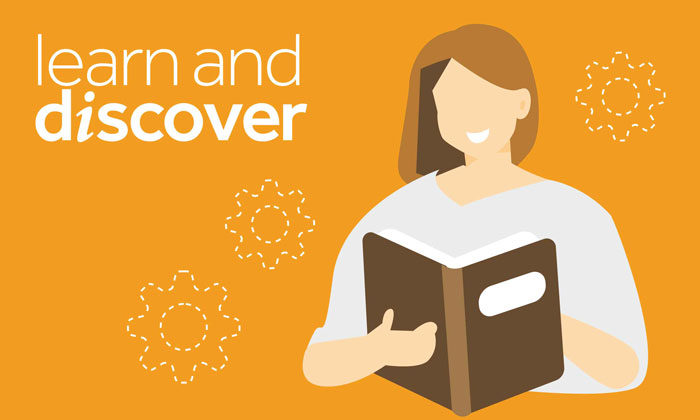 Staff Learning and Development have created a new collection of resources called 'Key topics for uncertain times'. These key topics include important links, resources and courses for individuals and line managers to support you through challenging and uncertain times.
Resources for individuals 
This list of resources and links are aimed at individuals and what you may need over the coming months. 
Some of the links will require you to login with your University account and some will need to be accessed via an assigned LinkedIn license.  Visit the Training catalogue to register for a free LinkedIn Learning license.
Key resources and links include:
Personal development planning
Personal resilience
Personal skills
Project management
Working from home
Support for line managers 
This list of resources and links are aimed at helping line managers in supporting their teams and themselves in working from home, returning to work and managing through challenging times. 
Key resources and links include:
Communicating difficult messages
Compliance and health and safety
HR support for managers
Leading through change and uncertainty
P&DR resources
More information