Mental Health Awareness Week
18 May 2020
This week (18-24 May) is Mental Health Awareness Week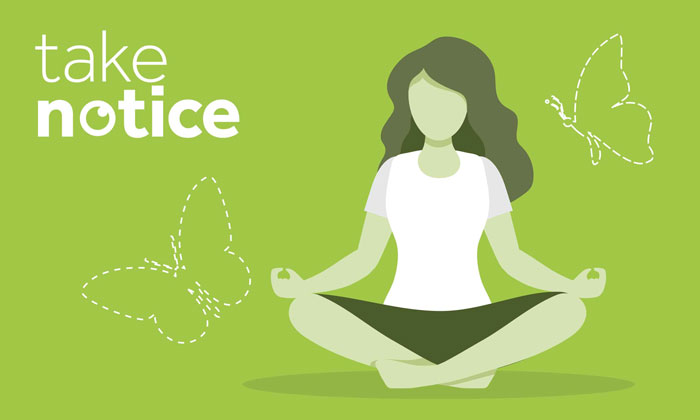 This week (18-24 May) is Mental Health Awareness Week. 
Taking care of your body and mind is always important, but even more so now, during these challenging times.
Everyone has mental health and, like physical health, it fluctuates along a spectrum from good mental wellbeing to severe mental health problems.   
A mental health problem is generally defined as when poor mental health continues for a prolonged period and mental health problems affect around one in four people in any given year. Common mental health conditions include depression, anxiety, phobias, obsessive-compulsive disorders and bipolar.  It can also mean that you are struggling with low mood, stress or anxiety. 
In addition to our Six ways to wellbeing framework, which suggests six areas you might want to focus on, we also offer the following:
Big White Wall
The Big White Wall provides staff with free online mental health and wellbeing support, any time, any day.  It is a 24/7 online community, monitored by trained clinicians and provides a safe space online to get things off your chest, have conversations, get creative and learn how to manage your mental health and wellbeing. It is totally anonymous and confidential. 
Counselling service 
The Counselling service offers a range of online resources and support. 
Resources include Build your mental health expertise and Coping with COVID-19.
The Counselling service is now operating its full service by phone, video and email: counselling.service@manchester.ac.uk.  If you'd like contact with a counsellor, please visit the Counselling service website to complete an online questionnaire that you can then email to the service along with your staff ID number. One of the team will then get back to you. 
Additional resources