Staff network group spotlight: wellbeing
20 Mar 2020
We continue our monthly look at our different staff network groups with a focus on wellbeing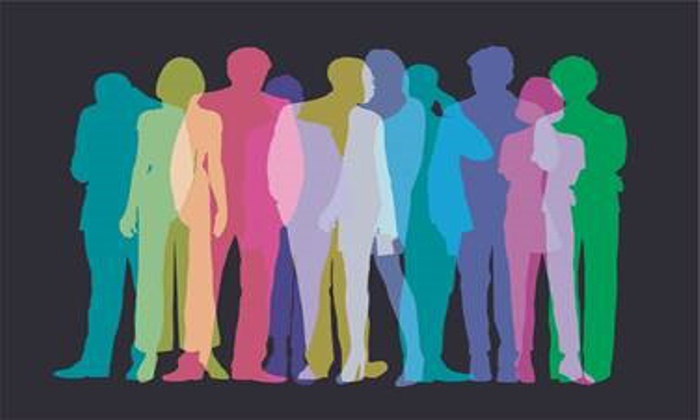 The theme for April in the Diversity Calendar concentrates on wellbeing and how our University is committed to providing a healthy working environment and improving the quality of working lives for all staff.
We have a number of staff network groups that link to wellbeing, the newest of these being the Stress at Work group.  The group is based on a model of peer support and will be run by a regular facilitator who has experience of participating in groups and has themselves had relevant personal experience.  You can read more about the group's aims:
Another group due to launch in April is the Menopause Support group.  This Network will be open to all members of staff at The University of Manchester and will primarily target those who are going through (or have gone through) the menopause naturally or prematurely due to surgery or cancer treatment; and those who are interested in the menopause and wanting to be able to be more supportive.  You can find out more and sign up to the confidential email list:
Other groups include:
We have excellent resources on wellbeing and a further way you can be part of a network is by becoming a Wellbeing Champion.
Remember that staff network groups are open to anyone regardless of any Equality Group and we hope you find one or more that you can participate in.