Spotlight on.. the Disabled Staff Network Group (DSN)
30 Nov 2020
Find out more and how to join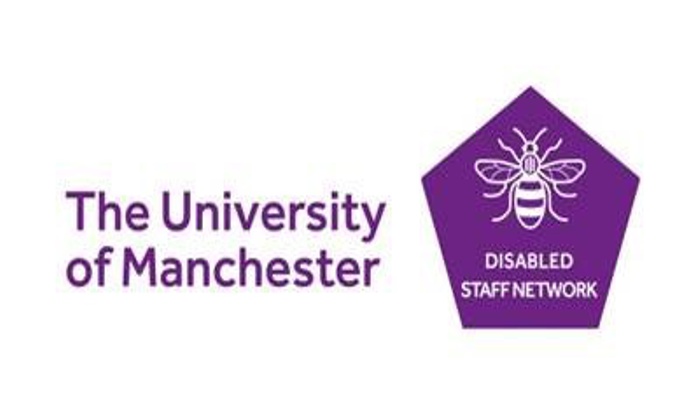 As we are in the middle of celebrating Disability History Month (November 18-December 18) it's the perfect opportunity to look at one of our biggest staff networks: the Disabled Staff Network (DSN).
This network has been instrumental in improving the experiences of our disabled staff at the University and has an active programme of events throughout the year.
Some of their major achievements have been:
The group has an active and vibrant membership which meets three times a year and organises informal social events.  This Network is open to all members of staff who consider themselves to have an impairment, cognitive difference, or long term health/medical condition, and to members of staff who have a specific interest in this area of work.
The Network is currently planning for International Day of Persons with Disabilities  and the Purple Light Up Campaign on 3 December and are working on elements of the Disability Standard for the University.
Throughout December a number of members and alumni will be profiled on our website.
New members are always welcome and you can contact the co-chairs Kirsty and Jess to be added to the confidential mailing list, or if you'd like to find out more then please visit: