PS Hybrid working pilot – last chance to have your say
18 Jan 2022
Survey closes at 5pm Friday, 21 January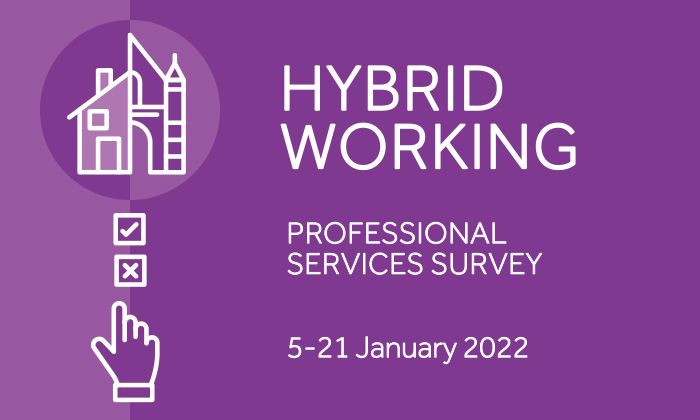 We've put together a short survey for colleagues taking part in the hybrid working pilot to gather their feedback.   
Thank you to everyone who has taken the time to complete the survey. If haven't had a chance to take part please take a few minutes to share your experiences of hybrid working so far.  
The survey will close at 5pm on Friday, 21 January 2022.
All responses will be treated confidentially and the results will be analysed by the Hybrid Working Project Team and presented to PSLT before being shared on StaffNet.
As part of the evaluation process for the pilot we will be engaging with colleagues across the University who are not currently taking part in the pilot through sub-groups, focus groups and our flexible working champion network.  We will share more information about further opportunities to provide feedback shortly. 
For any further questions on the sentiment survey or hybrid working please contact hybrid@manchester.ac.uk.
More information