Hybrid working: three tips for structuring your on-campus day
12 Aug 2021
Gemma Dale, Wellbeing and Engagement Manager in the Directorate of Human Resources shares some advice on how to make the most of the time you spend working on campus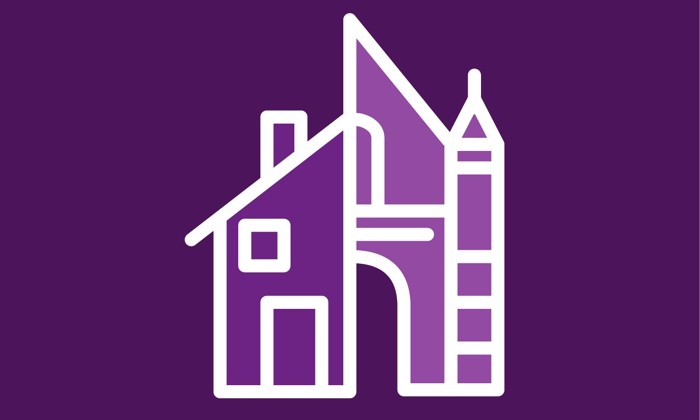 Our University recently introduced a pilot of hybrid working across Professional Services (PS) teams lasting until August 2022.
Over the past few weeks, PS teams have been working together to explore how to best implement hybrid working in their areas.  Hybrid working allows us to think differently about where we work – but it is about more than just changing location. 
Coming to work on campus should not be about doing the kind of work you could probably do more productively virtually like replying to emails or working on a report or document. 
Instead you'll get more out of your time on campus by having meaningful face-time with colleagues.  We know from our staff surveys during the pandemic that this is what people really value and want to bring back to their working day.
So you may need to think carefully about how you structure your working week to get the most out of the time you spend in different locations.  This will be different for everyone but things to consider could include:
Think about your own productivity.  When and where are you most productive and effective?  What does that mean for how you might want to structure your weekly and daily work?  
Reflect on the work that you do.  What type of work will be most effective, when and where? Which of your work is best undertaken on campus, with others, and which will be best undertaken on your remote days?  Consider what this means for the meetings and tasks you plan. 
Focus on connecting. In a hybrid workplace, we should aim to come together to collaborate and connect, rather than to do tasks that we can do easily from home.  How can you build social connection into your office based time?  How can you make the most of being together with colleagues? 
For some of our staff these will be independent decisions; for others a team discussion may be required. Rethinking our working week can help us make the most of hybrid working. For more ideas check out our hybrid working toolkit.
For any questions on hybrid working email hybrid@manchester.ac.uk.
More Information