Reminder: COVID-19 asymptomatic testing available to staff on campus
17 May 2021
Colleagues are reminded that asymptomatic COVID-19 testing is available for staff who are currently required on campus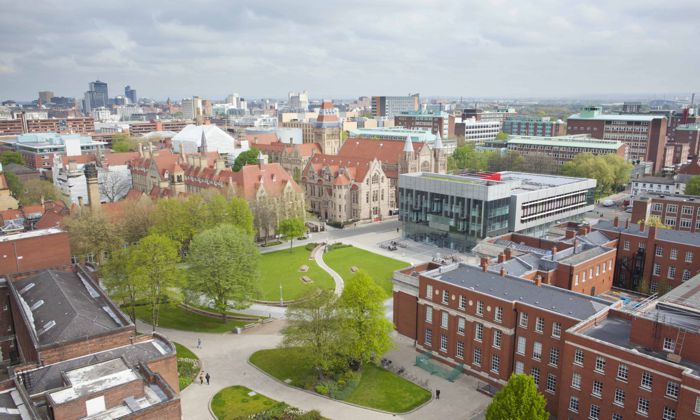 Book your test using our online booking form. There are testing centres at University Place and Owens Park.
Staff without access to a PC who cannot register online can attend on a 'walk-in' basis at University Place or Owens Park, Monday to Friday from 8:30am to 9am.
You can book two tests each week. When booking your tests, it's recommended that you book these 3-4 days apart. For example, if you book your first test on a Thursday or Friday, your second test should be on the following Monday. You can repeat this set of two tests each week.
IMPORTANT: You must not attend a testing centre or come to your workplace if you have symptoms of COVID-19. If you have symptoms, you should book through NHS Test and Trace.
If you test positive or need to self-isolate, please report it.
Further information on testing is available on our website.
Rapid lateral flow test kits will soon be available to collect on campus. An update will be posted on StaffNet when these are available.