Support for our Staff Network Group members
30 Apr 2021
Our University has a number of Staff Network Groups (SNGs) which are a valuable way for colleagues to network, build contacts, share experiences, arrange events and socialise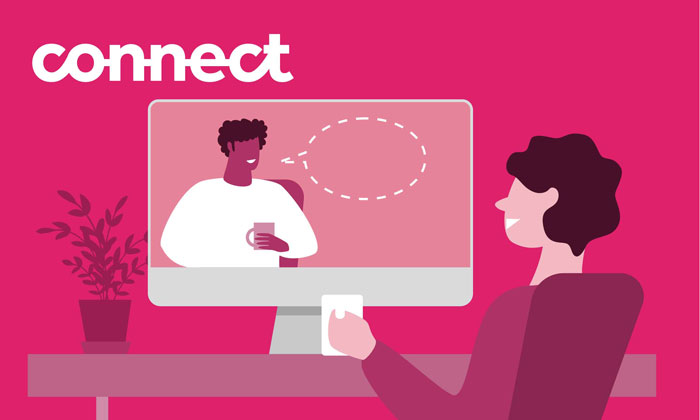 Many of the groups also offer confidential support and advisory services to any member of staff.  Issues raised by our SNGs are fed into our Equality, Diversity and Inclusion Governance Group and the EDI Forum, both of which meet three times a year.
To ensure that the work of these groups continues to be impactful and effective some decisions have been agreed by the University's Equality, Diversity and Inclusion Governance Group following feedback from SNG members:
With prior agreement with their line manager, chairs of SNGs will be given half a working day per month to carry out their duties;
Members of SNGs will be able to attend up to four meetings a year across all the groups they are a member of, plus one other associated activity like an event or workshop;
Contributions to SNGs will be recognised in Performance and Development Reviews where a colleague has contributed significantly to the work of the group over a sustained period of time;
When it's possible to meet face-to-face again we will ensure that there are rooms available on campus which can be booked for SNG meetings.
Find out more about our Staff Network Groups on StaffNet