Understanding your pension
13 Apr 2021
From accrual rate to valuation – read the glossary of key terms from USS Employers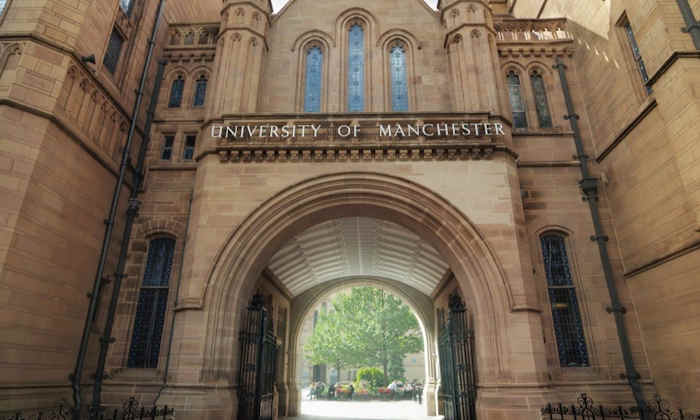 We know how valuable USS is to our colleagues and how important it is that the scheme is attractive and affordable to all members, so we're keeping our members informed as negotiations on the valuation continue.
The USS 2020 valuation, used as the basis for negotiations on how much employees and employers will pay in contributions and/or how benefits to members may have to change, is significantly worse than the previous one in 2018. The upper end of the pricing range is now around 56% of salary and the lower end circa 42%. The current rate is 30.7% (21.1% paid by employers and 9.6% paid by employees).
Our University and all the 340 USS employers are continuing to negotiate on behalf of USS members through Universities UK (UUK) while also keeping them informed of any changes.
Here you can read a helpful glossary of key terms from USS Employers:
And there's more information on their news pages:
Further information
For further information you can watch a recording of our open meeting with members of the Senior Leadership Team and external pensions expert, Paul Hamilton, which included an informative presentation by Paul. We have also published a timeline and highlighted letters from Universities UK and the Russell Group.
You can see all our latest Pensions news at:
You can also visit: