WATCH: Open meeting with the Senior Leadership Team on USS pension
25 Mar 2021
Recording now available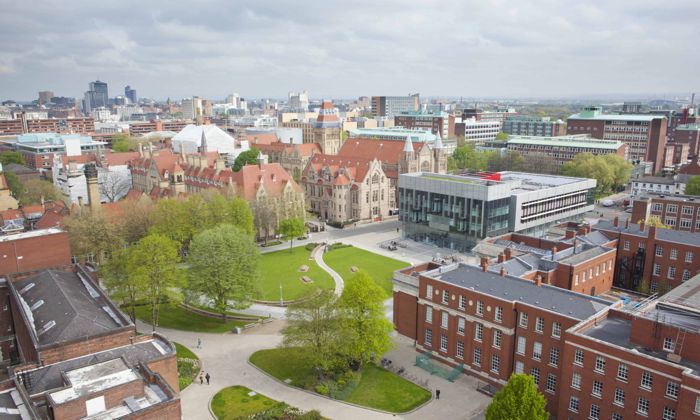 Colleagues can watch a recording of our online open meeting with President and Vice-Chancellor, Professor Nancy Rothwell and other members of our Senior Leadership Team, along with external pensions expert Paul Hamilton, of Barnett Waddingham professional services.
The meeting, on Wednesday 24 March, was an opportunity to hear from Nancy and the panel and hear them answer questions relating to the USS pension, which recently announced its 2020 valuation.
Paul Hamilton also outlined the current status of USS and discuss the recent valuation.
For further information we have also published a timeline and highlighted letters from Universities UK and the Russell Group.
You can watch the recording at: