Windows 10 upgrades on hold
18 Feb 2021
IT Services have paused work to upgrade our University's managed laptop and desktop computers to Windows 10, due to Covid-19 restrictions.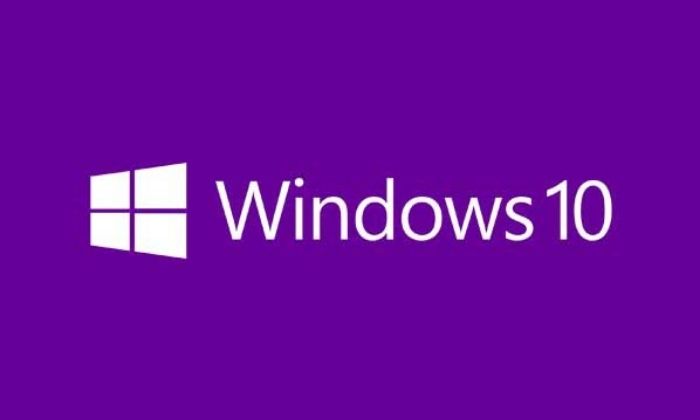 Although many University computers have already been upgraded, around 10% are still outstanding. Performing the remaining upgrades generally requires a presence on campus, which is currently not possible as the majority of our staff are working from home in line with national lockdown restrictions. 
If you have already submitted a request to upgrade your computer and are waiting for this to take place, IT Services will contact you by email to provide further details of the current position.
If you need to request an upgrade and don't already have an open ticket with IT Services then please wait to request it.
We do not yet know when Windows 10 upgrades will be able to restart, but it's likely to be after lockdown restrictions are lifted and staff are able to return to campus.
At this point we will provide advice on how to arrange for your upgrade to take place. If you use a laptop, you will need to bring it to campus. If you are a desktop user, your upgrade can be done remotely.
In the meantime, you are able to carry on using your Windows 7 computer. We have deployed Microsoft's Extended Security Updates programme to ensure that our University's remaining Windows 7 computers are kept protected.
More information about Windows 10 upgrades is available: