Support and resources for periods of change and uncertainty
05 Aug 2020
Did you know the Staff Learning & Development Team have resources available to support staff during periods of change and uncertainty?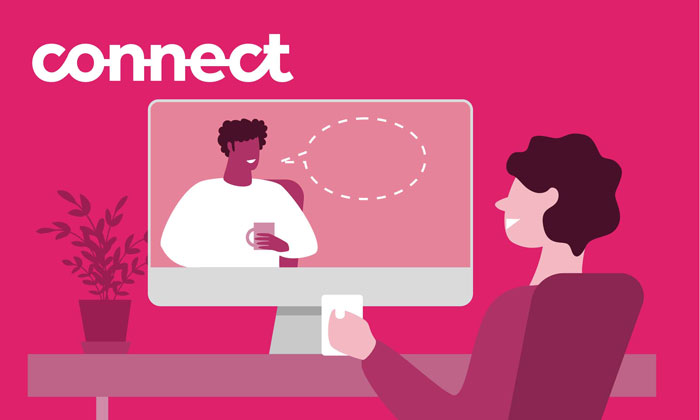 Coaching
All staff can access a 1:1 coach to work through challenges and identify solutions through a series of confidential conversations. We also have Mindset, a self-coaching tool, which has a range of modules including change-readiness, resilience and confidence.
Facilitated virtual workshops
A number of workshops on key topics are now available for staff:
For other relevant resources to support you during the current period, see our Key Topics for Uncertain Times.
For more information, please visit SL&D on StaffNet or email staffld@manchester.ac.uk.