Staying active over summer
04 Aug 2020
Our August programme of Zoom classes organised by UoM Sport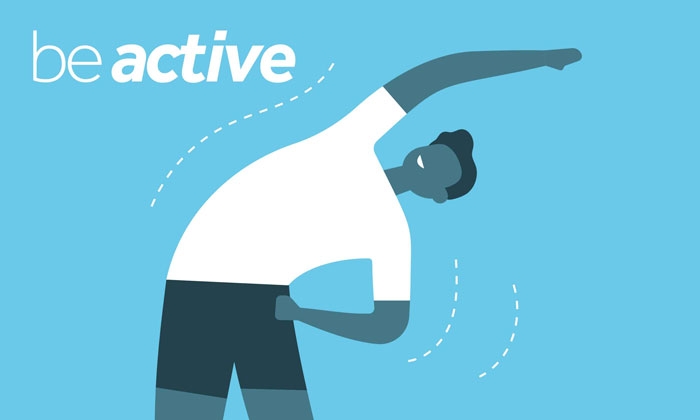 A new class starts on Wednesday, 5 August - Abs, Booty and Core (ABC) class with Khoula at 6pm. A workout which concentrates on these three areas with cardio blasts.
Helen's Zoomba class moves from Wednesdays to Tuesdays at 6pm.
There's plenty to choose from, including booty blast, supported training and step classes. If you prefer a gentler pace, there's Qigong and meditation, barre concept, Pilates and yoga.
Most classes are free, but some require a donation or fee. 
UoM Sport are planning to run most Zoom classes up until Welcome Week ending 25 September.
More information