Spotlight on... caring
29 Jul 2020
Our diversity calendar theme for August is Who cares?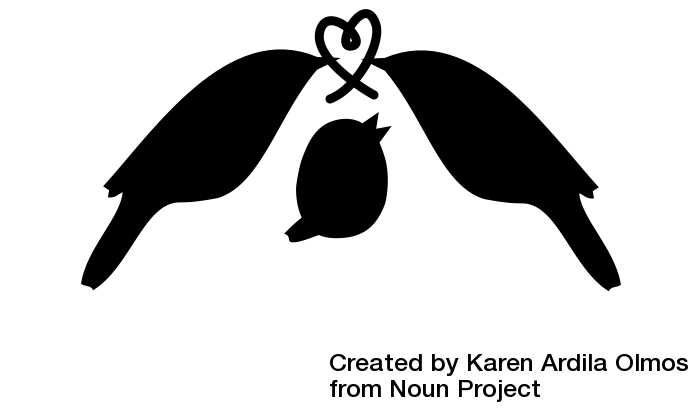 In line with our diversity calendar theme for August of Who cares? this month we concentrate on caring and the support we have available through the Peer support staff network group.
When people need help with their day-to-day living they often turn to their family and friends. 
Looking after each other is something that we do and a carer is someone who provides unpaid care and support to a family member or friend who has a disability, mental or physical illness, substance misuse issue, or who needs extra help as they grow older.
The University prides itself on taking a flexible approach to work and recognises the role of those with caring responsibilities through a suit of family friendly policies and procedures.  
Peer support staff network group
To further support this, a peer support staff network group was set up in 2016. 
The group meets informally and people can share their experiences as well as providing information, support and suggestions to each other.  The support group is also a way to feed information into university policies and guidance relating to caring.
Sign up
You can join the confidential LISTSERV and learn more about the staff network group on StaffNet