Voluntary severance deadline approaches
27 Jul 2020
The scheme closes to eligible University staff on Friday, 31 July 2020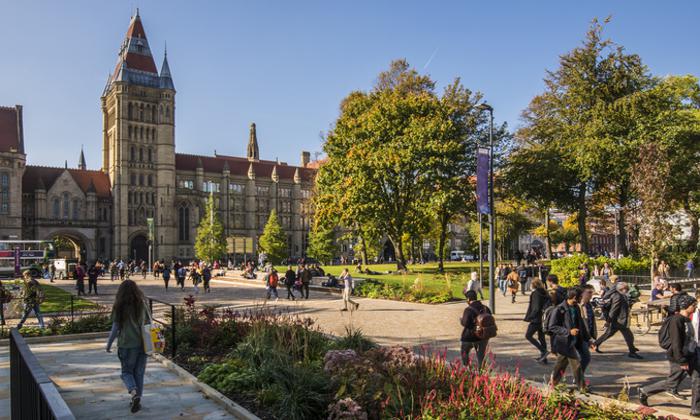 The closing date of our voluntary severance scheme for eligible University staff is 5pm on 31 July 2020.  
You should ensure that your completed application form - which is filled in by both you and your line manager - is sent to hrprogrammes@manchester.ac.uk by your designated senior manager before this deadline.    If you're unsure who your designated senior manager is you can contact your HR Partner to find out.
Anyone applying close to this deadline and whose application is accepted would be expected to leave the University as soon after 31 July 2020 as possible. 
All of the other voluntary measures are open until 31 July 2020, including applying for an unpaid career break, reduced working hours and voluntary salary reduction. 
More details, including how to apply and answers to frequently asked questions, can be found on our Voluntary Measures StaffNet site.
Colleagues who work for University Catering have been given an extension to apply for the measures until 31 August 2020 – you can find out more about the reasons for this on StaffNet.
The voluntary measures are in place to help mitigate the scale of further action that will likely be needed in the near future as a result of the significant adverse impact of the COVID-19 pandemic, and when we know the full impact on our student numbers in October 2020.
Colleagues are under no obligation to take up any of these measures, and you should not feel any pressure to put yourself forward. Decisions will be made on the basis of operational need, however we would urge all colleagues to familiarise themselves with the options and decide if they wish to apply for any of them.
Further information