Live mindfulness meditation lunchtime sessions
15 Jul 2020
A series of four drop-in sessions on Wednesday lunchtimes led by the Counselling Service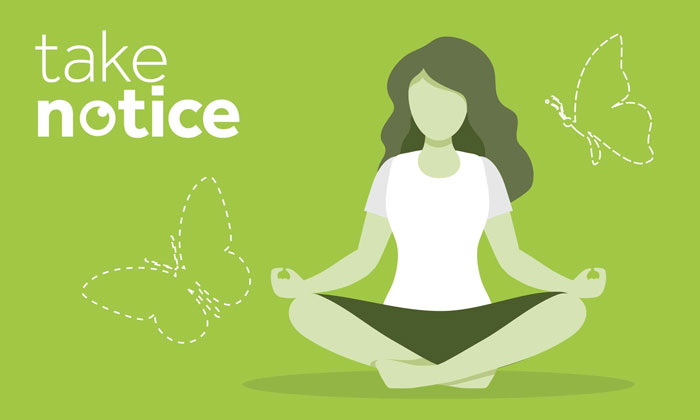 Could mindfulness help you? Do you find that, when you become anxious, stressed, or low, you notice how busy your brain is and you tend to ruminate about things?
Does your thinking rapidly become negative in response to small downward shifts in your moods?
When you are anxious, stressed or your mood goes down, do you find yourselves trying to analyse everything/overthinking all?
Join our mindfulness meditation lunchtime sessions, facilitated on Zoom.
Please be aware, you must register before 10 am on the day of the workshop, in order to ensure there is enough time for the Zoom link to be sent.
More information