Open meeting with the Professional Services Leadership Team
06 Jul 2020
Thursday, 9 July, 2.30pm – 3.30pm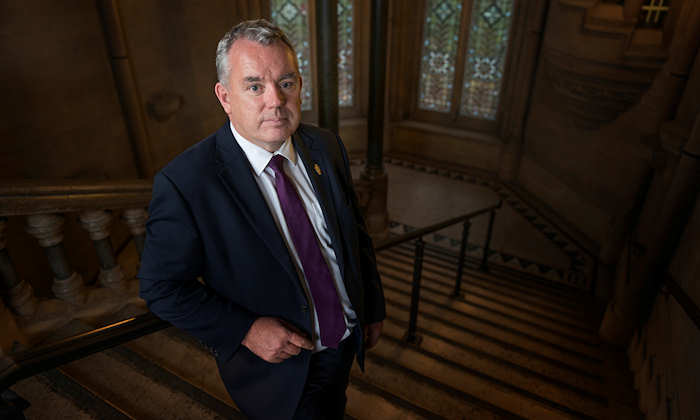 Colleagues are invited to attend an online open meeting with the Professional Services Leadership Team on Thursday, 9 July, 2.30pm – 3.30pm using the video and audio conference call platform, Zoom.
There are still spaces to attend the Zoom meeting:
You can also watch the live stream on StaffNet from 2.30pm. A recording of the open meeting will be available on StaffNet to watch at a later stage.
Participants who registered to attend the meeting on Zoom can ask a question during the meeting by using the 'raise hand' function. 
If you successfully registered for the meeting you will be sent an email from Eventbrite with the Zoom meeting link.