Online open meeting with the Professional Services Leadership Team
29 Jun 2020
Thursday, 9 July, 2.30pm – 3.30pm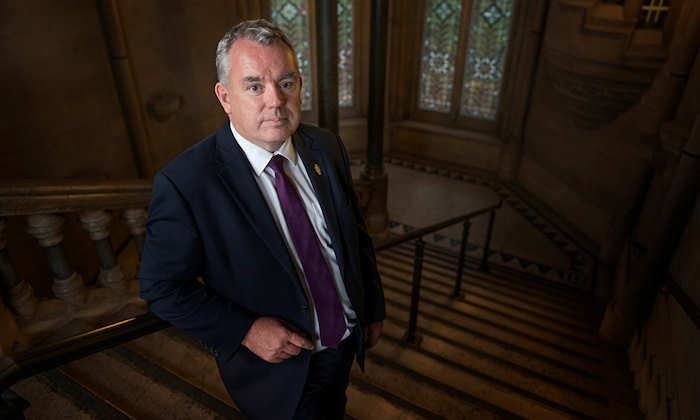 Professional Services colleagues are invited to attend an online open meeting with the Professional Services Leadership Team (PSLT) on Thursday, 9 July, 2.30pm – 3.30pm using the video and audio conference call platform, Zoom.
This will be an opportunity to hear from Patrick and other PSLT members and to ask them questions on the day.  
300 participants can take part in this meeting and registrations will be taken on a first come first served basis so please book early to avoid disappointment. When signing up, you are encouraged to suggest a topic for Patrick and the PSLT to cover during the meeting.
For those who are unable to attend, the meeting will be live streamed on StaffNet and also recorded so staff can view it at a later stage.
Further information