Menopause at Manchester
11 Oct 2019
Let's talk about menopause – 16th October 2019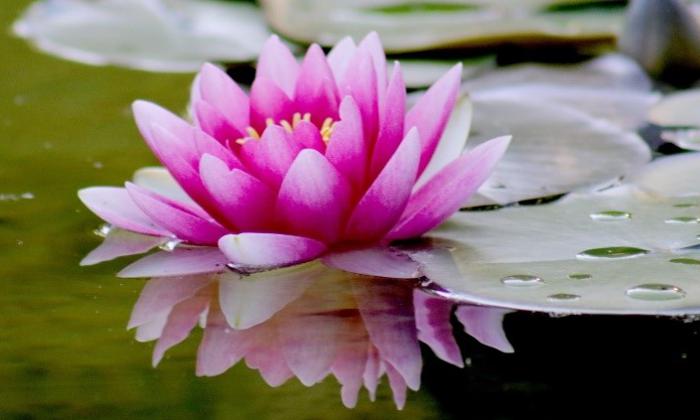 Did you know that menopausal women are the fastest growing population at work? Or that around 8 out of 10 menopausal women are in work? 
Whilst some women sail through menopause, 3 out of 4 experience symptoms and as many as 1 in 4 have serious symptoms. However around half have never consulted a healthcare professional about their menopause.

Research also shows that the majority of women are unwilling to discuss menopause related health problems with their line managers, or ask for any support they may need.  Here at the University of Manchester, we're passionate about the wellbeing of our colleagues and that means talking about menopause openly. 
During the University's Women's Health Month and to celebrate World Menopause Day, we're holding two menopause awareness sessions with Sally Leech from Henpicked:
For colleagues: (University Place, Lecture Theatre A, 12:00 - 13:00)
What do you know about the menopause? Are you, a member of your family, friend or colleague experiencing menopause and want to know more? This session covers what menopause is, its symptoms, ways of managing them, thinking about long term health and where help is available. It's open to women and men.  Book via Eventbrite. Staff who do not have access to a PC are welcome to drop in to this event.
For HR partners, line managers and wellbeing champions: (University Place, Lecture Theatre A, 13:30 - 14:15)
We'll focus on the importance of menopause at the University of Manchester and how you can support your staff/colleagues. Including why we're talking about menopause now, what menopause is, its symptoms and how to provide the right support. Book via Eventbrite.
Hear the facts about menopause and chat with your colleagues. Let's get this conversation started….
More information is available for staff and managers on our Menopause resources page.
 Further information