Podcasts launched to mark World Mental Health Day
10 Oct 2019
Listen to three of our inspiring leaders and thinkers discuss mental health topics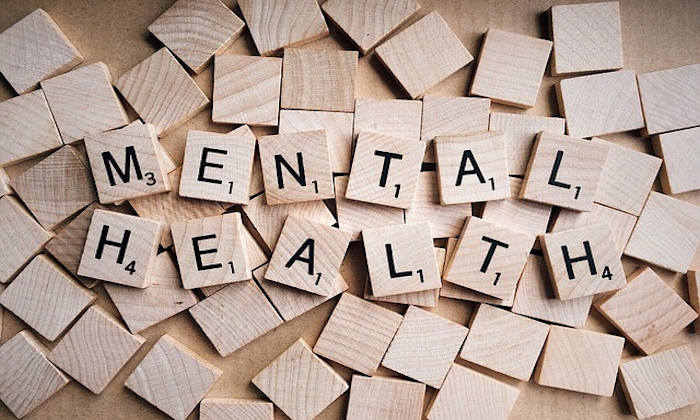 Today, Thursday, 10 October is World Mental Health Day and we've launched three podcasts that you can listen to, stream or download. 
Each podcast tackles a different subject:
Starting his first technology business aged just 14, Professor Vikas Shah MBE is one of the UK's most high-profile serial entrepreneurs and philanthropists. But what is less well-known is that the Swiscot CEO and Honorary Professor of Alliance Manchester Business School suffered from anxiety and depression. By sharing his own experiences, he hopes it can raise awareness of mental health and encourage more open discussions. Listen on our podcasting site, YouTube or Spotify.
Managing Director of Suicide Bereavement UK and Honorary Research Fellow Dr Sharon McDonnell is a leading specialist in suicide bereavement with more than 16 years' experience in this field. Last year, Sharon led a survey on suicide bereavement, and utilising the power of social media, 7,000 people completed it. She has collaborated with former professional footballer Neville Southall to raise awareness of mental health issues. Listen on our podcasting site, YouTube or Spotify.
Head of Campus Life Sarah Littlejohn is an experienced psychotherapist, trainer and supervisor, with specialist training in Cognitive Analytic Therapy. She has spent much of her career at our University, where she has led on the development of the sector leading Greater Manchester University Student Mental Health Service. Sarah talks about University initiatives to help support student mental health and how staff working in a variety of roles can improve their knowledge and skills of supporting our students through their university career. Listen on our podcasting site, YouTube or Spotify.
More information: