University partners with Big White Wall to provide 24/7 mental health support
10 Oct 2019
Big White Wall now available to all students, staff and researchers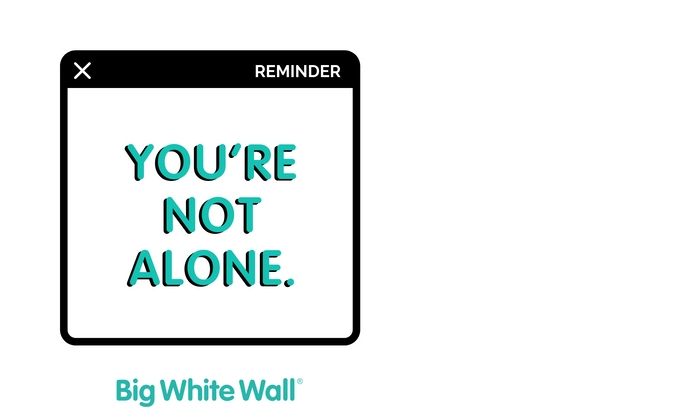 A free, 24/7 online mental health resource has launched for all University of Manchester students, researchers and staff to mark World Mental Health Day.
Big White Wall includes self-guided courses, personal assessments and peer to peer support for those living with depression, anxiety and other mental health conditions – and those interested in exploring resources to support their wellbeing. It is monitored 24/7 by trained counsellors and complements our existing University support services.
Sarah Littlejohn, Head of Campus Life, said: "Mental health is one of the top issues for our students and staff and we are committed to investing in the wellbeing of all members of our University community.
"Big White Wall offers a round-the-clock space for our students and staff to express how they are feeling, complete guided courses and seek support in a safe and anonymous environment – importantly one that is monitored by clinical professionals.
"The anonymity of Big White Wall will hopefully appeal to students or staff who have been traditionally reluctant to engage with other wellbeing services or activities.
"The service operates separately but in addition to our existing University support services which, alongside the NHS, remain best placed to deal with students or staff in crisis".
Big White Wall is being provided through our Student Experience Programme, which is introducing new technology across the University to improve services for students. The service will initially be available for a 12-month trial period and will be overseen by the Division of Campus Life.
More information