It's Time marketing campaign launching soon
30 May 2019
Colleagues from across the University have come together to create an integrated marketing campaign for clearing and late conversion called 'It's Time'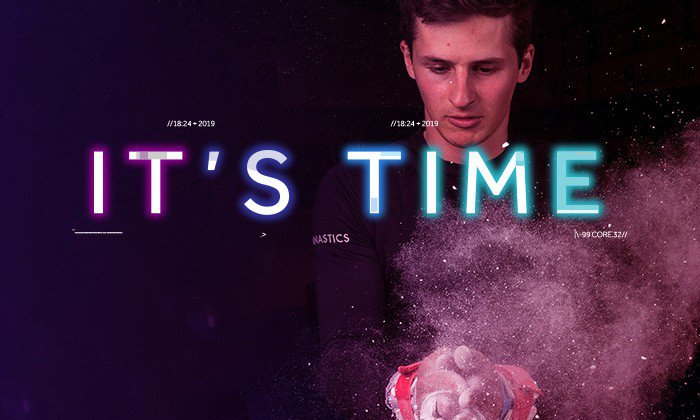 The objective of this campaign is both to differentiate The University of Manchester from other universities in a crowded marketplace over the clearing period, via impactful branding and messaging, and to create excitement around coming to Manchester for our offer holders. 
The aim is to have one, joined-up approach to how we market the University over this period, rather than have separate campaigns for each faculty. It's Time will feature heavily in our communications over July and August, moving into welcome messaging in September. 
A content pack, style guide, social media plan and digital assets have been released for the campaign, that can be found on the University's brand website. The social media assets are also available on Hootsuite - please contact studentmarketing@manchester.ac.uk if you experience problems downloading them.
Please do read the content pack and style guide before using the assets, as there are specific timeframes in which we'd like the campaign to start and then evolve, with some elements being embargoed until results. More subject-level assets will be added in the coming weeks which are currently being developed.
If you have any queries, suggestions or comments about It's Time, please do contact the Student Communications and Marketing Team, studentmarketing@manchester.ac.uk/ext 57591, or speak to your Faculty Marketing Team.