Six Ways to Wellbeing: Take Notice
30 Jan 2019
This January and February the wellbeing spotlight is on Take Notice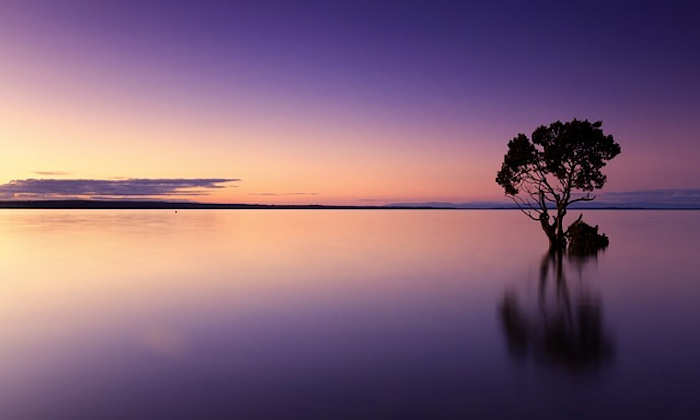 But why is taking notice good for our wellbeing?
It's the little things
Taking notice is much more than mindfulness (although that is part of it), it's about being aware of everyday sensations, thoughts and feelings. 
With busy lives it's easy to automatically switch to autopilot, going from task to task, and not notice what's happening around us; the tastes, textures and colours of the everyday. Savouring experiences can improve your mood, and a heightened self-awareness can enhance an your self-understanding and reaffirm life's priorities. 
Events next week
To encourage staff and students to pause on their dash to the next lecture or meeting, the Student Communications and Marketing Team and Student Support are hosting free exhibitions and installations across campus from 4 February.
Each installation will encourage you to focus on a particular sense: There'll be an opportunity for some selfies with the funfair mirror hall on the first floor of University Place. Check out the weird and wonderful materials that will be on display to handle in the Barnes Wallis hub. Listen out for the chimes along Lime Grove, grab some free herbs on Oxford Road or in Barnes Wallis, and spring will be coming early with a fresh flower wall erected on Oxford Road.
To find out more about the University's six ways to wellbeing and what else is available on campus, visit: