Day 5 of the 12 Days of Learning: Support for Academics and Researchers
22 Jan 2019
Academics and researchers, would you benefit from some support with balancing your responsibilities?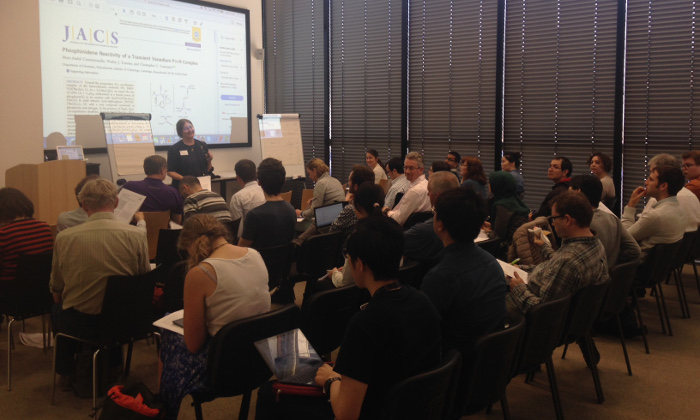 Are you involved in supporting students in making decisions? Would you like to do this more effectively? How well are you focusing on your own personal development? Is there room for improvement?
Staff Learning and Development work in partnership with Teaching and Learning teams to support the development of academics and researchers. Together we created the Academic Advising Toolkit. It offers materials and resources to help you in advising sessions with your students, as well as providing details of formal training and an advising model to help support you in your role.
Career development
StaffNet has a section specifically dedicated to career development for academics and researchers. It includes self-directed and online resources, which allow you to decide how and when you learn, and covers a variety of topics, including a 5-minute Career Action Plan.
The Learning and Development Toolkit (found by clicking the lightbulb in Quick Links on StaffNet) provides a range of content to support your development. Take a moment to review the variety of resources, videos and podcasts. 
We also offer all staff access to LinkedIn's online learning platform Lynda. Topics include:
Email StaffLD@manchester.ac.uk if you do not have access to Lynda.
What will you learn in 2019? Share your learning for 2019 by tweeting @SLD_UoM and use #InspireandBeInspired