Changes to MyView portal login
02 May 2018
We have upgraded MyView, our online self-service portal, where staff can currently access pay advice and view or change other personal employment information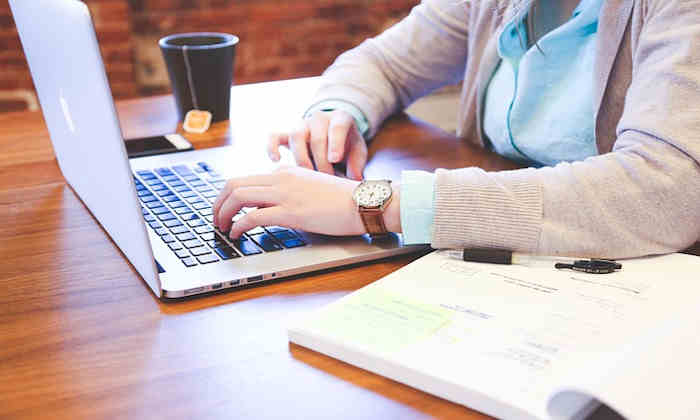 We've changed the way you log in to the MyView portal.  An important factor in the upgrade was the opportunity to improve security by utilising the University's preferred 2-factor authentication service - Duo. 
This change will makes it easier for you to log into MyView and will also provide stronger security measures to protect your payslips and personal information.   If you have not yet signed up for 2-factor authentication then IT Support Centre colleagues will be available to assist. 
Further details about 2-factor authentication can be found at:
Duo 2-factor authentication
You will also notice that MyView has received a makeover and is easier to navigate.  Additionally, line managers will now be able to see employment related limited details of their team members.  
When logging in, simply enter your University username and password, as with the original MyView. You will then be prompted by Duo for 2-factor authentication.
More information
For questions or queries around the upgrade, email Myview@manchester.ac.uk
If you require assistance logging into MyView or Duo, please contact IT Support Centre.