Love giving on #GivingTuesday
27 Nov 2017
Payroll Giving is celebrating its 30th anniversary – with our colleagues donating over £135,000 to charities via the scheme in the past 12 months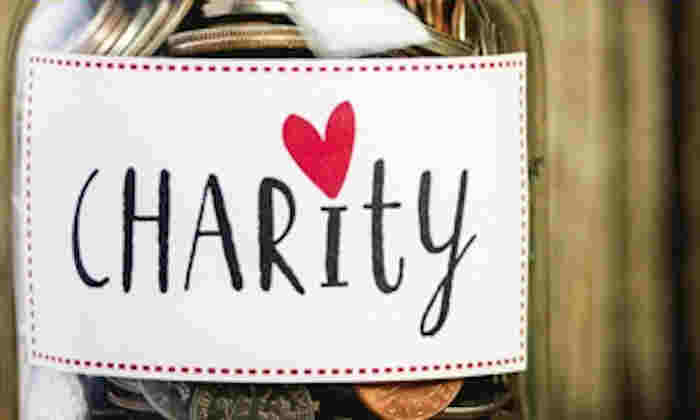 2017 marks the fourth year that #GivingTuesday arrived in the UK. The University has supported this special day since then, which has gone on to become one of Britain's biggest days for charities, raising millions of pounds for good causes. University staff continue to be great supporters of our Payroll Giving Scheme which also celebrated its 30th anniversary in the UK this year.
Our Payroll Giving Scheme is supported by the Charities Aid Foundation who have updated our Payroll Giving link to provide more information on the scheme, infographics and a calculator for you to see how you can boost your donations via the scheme.
University staff have donated over £135,000 to charities via the Payroll Giving Scheme in the past 12 months alone and incredibly since 2005 have donated a phenomenal £784,075  to good causes.
Professor James Thompson, Vice-President for Social Responsibility said: "Our Payroll Giving Scheme is a great way to enable colleagues to make a difference to their favourite causes with regular or one off donations that give the full taxable amount, without administration costs for the charities."
The top five charities being supported by staff donations include:
Oxfam
Shelter
Save the Children Fund
British Red Cross
UNICEF
But you can choose whatever charity you wish to donate to.
Find out more
To find out more, visit:
For other ways to give your time this #GivingTuesday, see: