Love Giving
21 Nov 2017
Payroll Giving celebrating 30th anniversary – with our colleagues donating over £135,000 to charities via the scheme in the past 12 months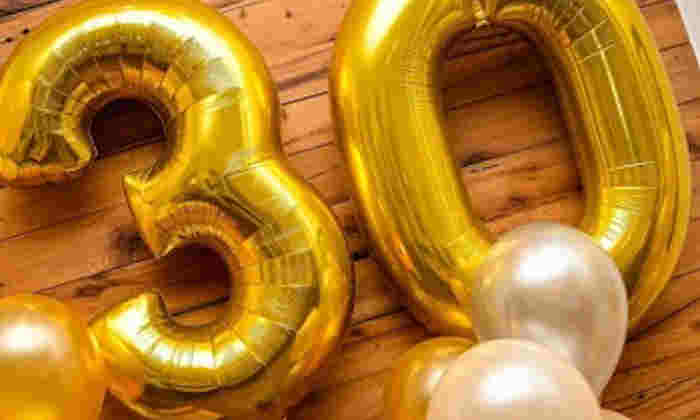 Payroll Giving has been celebrating its 30th anniversary in the UK this year.  University staff continue to be great supporters of our Payroll Giving Scheme, committing to regular monthly donations direct from their salary.
University staff have donated over £135,000 to charities via the Payroll Giving Scheme in the past 12 months alone and incredibly since 2005 have donated a phenomenal £784,075  to good causes.
The top five charities being supported by staff donations include:
Oxfam
Shelter
Save the Children Fund
British Red Cross
UNICEF
Professor James Thompson, our Vice-President for Social Responsibility, says: "Our Payroll Giving Scheme enables colleagues to make a difference for their favourite causes with regular or one off donations that give the full taxable amount, without administration costs for the charities."
Our Payroll Giving Scheme is supported by the Charities Aid Foundation.  They have recently updated our Payroll Giving link to provide more information on the scheme, infographics and a calculator for you to see how your donations are enhanced for the charity via the scheme. See:
The Charities Aid Foundation will be attending the Staff Wellbeing Fair today (Tuesday, 21 November) and look forward to talking about our Payroll Giving Scheme. Giving is one of the Manchester Six Ways to Wellbeing as seeing yourself, and your happiness, linked to the wider community can be incredibly rewarding. This can be through giving your time or donations to your favourite causes.
More information
More information is available at: