Manchester Gold staff mentoring programme now open
15 Nov 2017
The successful and unique career mentoring programme managed by Staff Learning and Development is open for mentor registration and mentee applications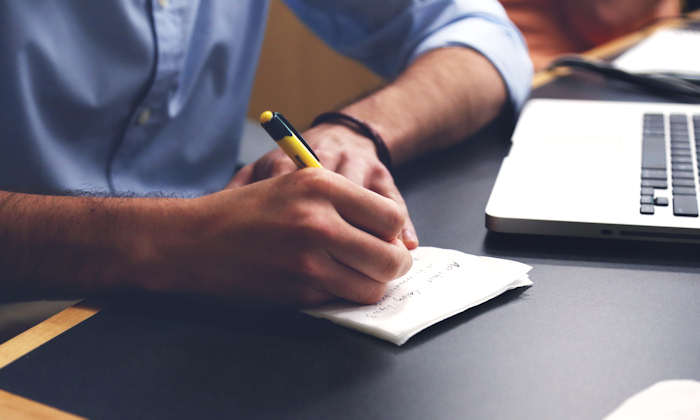 The programme has the full support of senior management and goes from strength to strength. The aim of the programme is to develop staff across the University by linking them to the support of a more experienced colleague. This colleague will act as their career mentor over a nine-month period.
The programme is open to all staff across the University who would like help with their career development. Whether you are a member of Professional Support Services, Library and Cultural Institutions or an Academic/Researcher, Manchester Gold Staff could work for you.
We are particularly keen to encourage Black, Asian and Minority Ethnic (BAME) and disabled staff to apply to be a mentee or mentor on this programme.  BAME and disabled staff are currently underrepresented on Manchester Gold and we want to ensure that staff from all backgrounds are supported to reach their potential.
For further information and to download an application form:
Closing date for applications is 31 January 2018.
If you any questions please contact Denise Fieldhouse.