Thank you for your payroll giving!
23 Jun 2017
The University has received the Payroll Giving Bronze Award 2017 from the Institute of Fundraising and HM Government for the third year running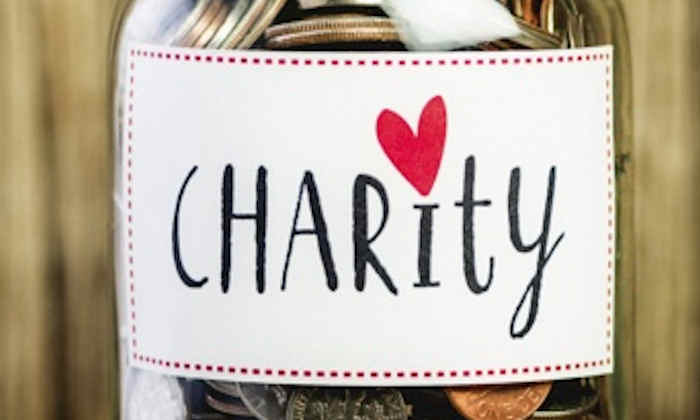 This is to recognise that over 1% of our staff have donated to charities in the past 12 months via our Payroll Giving Scheme.  Over 280 staff have generously donated over £157,000 this past year alone to help support causes important to them such as cancer, Alzheimer's, animal welfare, child protection, international aid, housing and mental health issues.  
Associate Vice President for Social Responsibility Professor James Thompson said: "The Bronze Award is a great recognition of the generosity of our staff and the difference they make through their payroll giving. 
"Donations made in this way go to many amazing causes chosen by our staff - but the scheme makes sure the full tax relief possible goes to the charities concerned, boosting the amount and of course the impact of the money."
2017 is also a special year as it also marks 30 years since payroll giving was pioneered by the Charities Aid Foundation (CAF) who support our scheme.  In that time Payroll Giving has provided over £1.8billion in donations to charities. 
This wouldn't have been possible without the generosity of so many payroll givers.  
We will be sharing more payroll giving stories in the coming months and if you have a story to share please get in touch via staffbenefits@manchester.ac.uk.