Street Drugs in the Northern Powerhouse
26 Jan 2018
The School of Health Sciences invites you to rethink street drugs and explore their use in the medical setting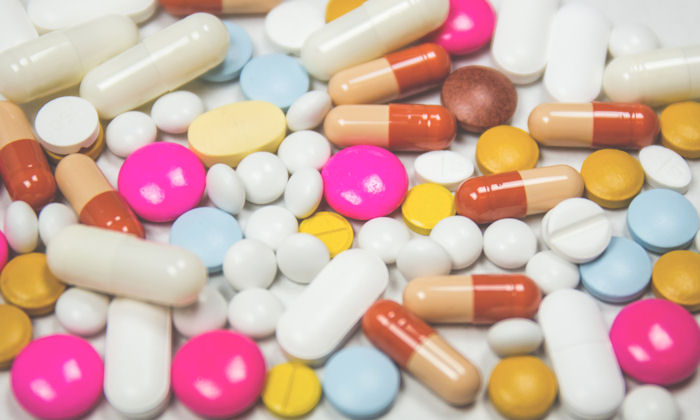 'Street Drugs in the Northern Powerhouse: Perspective and Policy' will consider the ramifications of legislating against the use of psychoactive drugs and the interaction of drug prohibition with the risks, benefits, and potential clinical applications of "street drugs".
This event, taking place on Wednesday, 28 March 2018 in Roscoe Building, provides a unique opportunity to hear from leading experts on this controversial and very important topic.
Speakers include:
Professor David Nutt, Imperial College London
Mr Neil Woods, LEAP UK
Professor Fiona Measham, Durham University, The LOOP
Dr Tim Millar, University of Manchester
Professor Val Curran, University College London
Professor Ash Soni OBE, Royal Pharmaceutical Society
Joanna Neill, Professor of Psychopharmacology, President of the British Association for Psychopharmacology (BAP) and Co-organiser of the event, comments:
"This symposium features world experts in the use and misuse of street drugs. It is a collaboration between BAP and the University of Manchester, and launches the BAP President's one-day biennial symposium. Our aim is to raise awareness of the issues surrounding street drugs, to encourage informed debate and to consider the argument for legalisation."
Staff, students and members of the public are invited to attend. Tickets can be purchased on the University online store.